Welcome to Samui Sunset Lagoon
A community of 6 luxury duplex villas, each with 3 to 6 bedrooms with their own pool and stunning views.
Koh Samui is the tropical paradise that most holiday makers dream about. Soft, white sandy beaches, coconut palms and Thai charm. The island is situated in the Gulf of Siam and features a perfect mixture of rolling hills filled with native fauna, ocean views and cooling waterfalls.
Koh Samui also features the perfect mix of Thai culture and 5 star dining and accommodation. It's no wonder why this small island gem is becoming one of the top tourist destinations in Asia.
- Samui Estate Projects -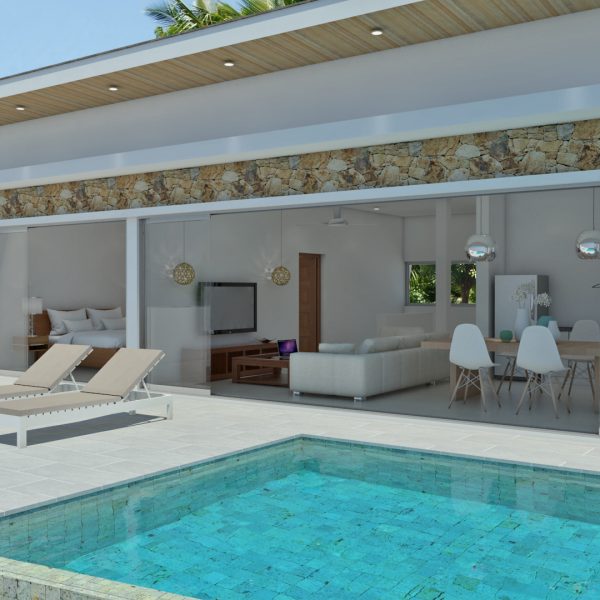 Samui Ocean Crescent Beach Villas Project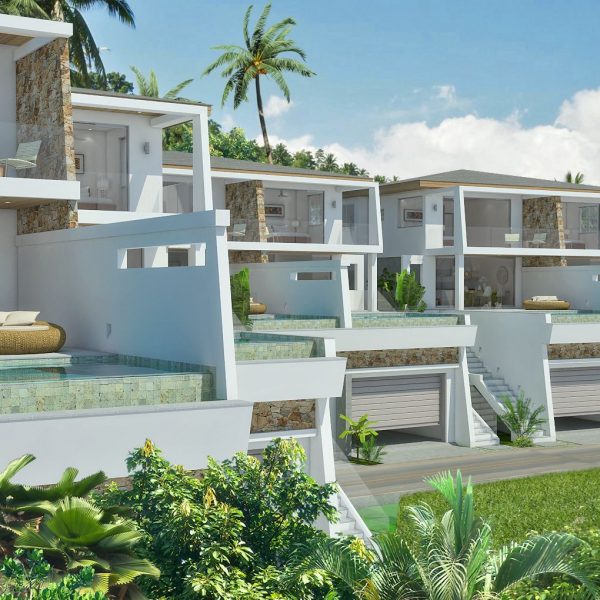 Samui Sunrise Ocean View Project
Discover our luxury duplex villas.
WhatsApp +44 (0) 7712647415
Email: Info@samuisunsetestate.com
*We hate spam and do not rent, sell or give your information to any third party.